Enterprise Information Technology
---
Mission-critical enterprise IT requirements demand innovative, cost-effective and capable solutions delivered by a provider agile enough to keep pace with rapidly changing technologies and advanced cyber threats.  At Venatôre, we have a passion for solving our customer's toughest technology challenges and are committed to the delivery of superior services and solutions that enable high-value results. Our professional engineers and certified technicians deliver comprehensive Tier 1/2/3 enterprise IT services to a diverse customer base throughout the continental United States and International locations, often in difficult to staff locations. We leverage process-driven delivery frameworks such as ITSM, Agile, DevSecOps, and the DoD Enterprise Service Management Framework (DESMF) to enable deep collaboration, exceptional delivery, and continual service improvement throughout the IT service management lifecycle.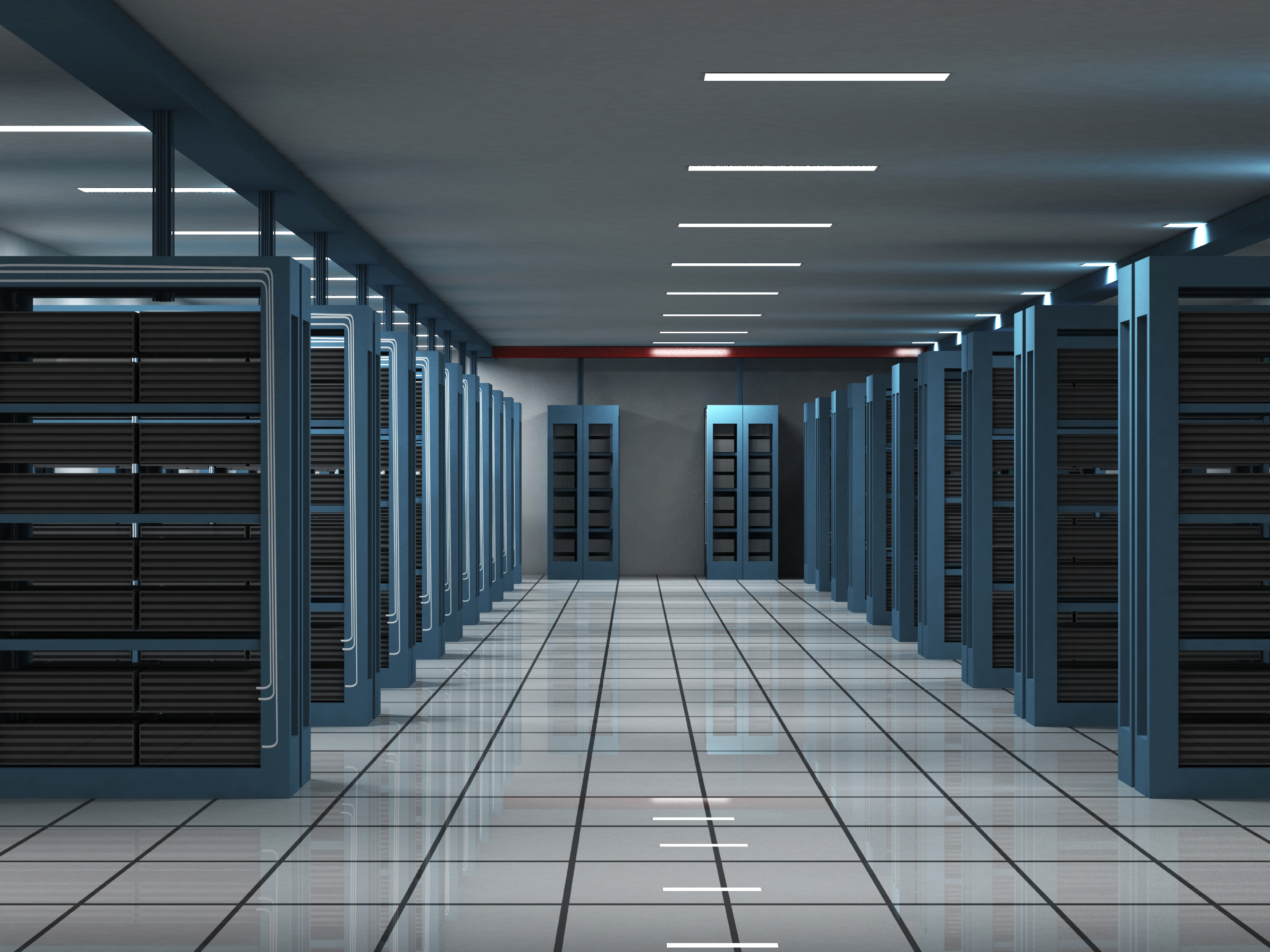 We understand the unique challenges our customers face and their demand for highly qualified, reliable, and responsive support. Venatôre helps our customers plan and develop their service strategies; we assist them to design methods of service delivery; we guide them through various transitions and pace day-to-day IT operations; all while providing effective configuration management and control. Our past performance supporting numerous DoD customers enables highly effective and repeatable processes, validated by our ISO 9001:2015 certification. 
Venatôre partners with external OEMs, leveraging their deep technical expertise to develop IT solutions built on innovative technologies that reduce the total cost of ownership of Venatôre-delivered IT solutions and accelerates the evolution of our customers enterprise IT architecture.
Cyber Defense
---
Venatôre empowers and protects our customer's IT enterprise with Computer Network Defense (CND) solutions and services that provide mission assurance and protection from adversaries and potential threat actors, originating from both outside and from within the network. Our cyber experts employ sophisticated cyber tools to conduct continuous security monitoring of both known and unknown threats to detect, analyze, and respond to potential attacks or unauthorized activity. Venatôre combines years of cyber experience to offer cutting-edge cyber services that include engineering, installation, and customization services for Firewalls, Intrusion Detection Systems/Intrusion Prevention Systems (IDS/IPS), Unified Threat Management (UTM) devices, User Behavior Analytics, and enterprise-class Security Information and Event Monitoring (SIEM) platforms. For our Federal customers, and customers in highly regulated industries, we also offer comprehensive Assessment and Authorization (A&A), Vulnerability Scanning and Penetration Testing, and Certification and Accreditation (C&A) services to help analyze, document and protect the integrity, availability, authenticity, and confidentiality of their information systems.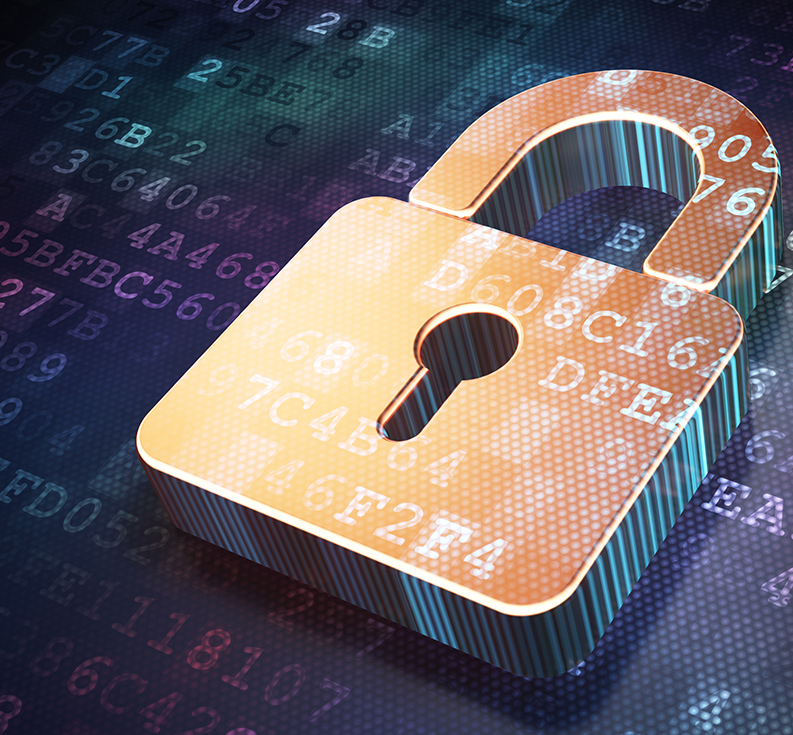 Enterprise Content Management
---
Official records management is the backbone of the U.S. open government, supporting the principles of participation, collaboration, and transparency. Well-managed records can be used to share knowledge across an organization, assess the effectiveness of ongoing operations, and to improve internal business processes. Effective DoD records and content management helps document and preserve our nation's history. However, in today's high OPTEMPO digital environment, new content and data sources are growing at an exponential rate. For DoD organizations, capturing, managing, storing, and accessing electronic content in a secure and optimized manner becomes a key priority. MicroFocus Content Manager offers a flexible design that allows DoD organizations to respond to their mission requirements while meeting government regulatory requirements for records management.