Logistics and Sustainment
---
Venatôre provides a full range of professional logistics support both domestically and abroad. We perform comprehensive asset management and warehouse operations services to maintain inventory, accountability, and shipping/receiving/movement of our customers' critical material supplies and assets. Venatôre field teams can deploy rapidly anywhere the mission needs dictate. 
Mission partner engagement in support of U.S. humanitarian assistance and disaster relief (HA/DR) efforts remains a core focus of Venatôre. Venatôre logistics experts conduct U.S.-sponsored assessments of host nation HA/DR capabilities, and in turn perform design, integration, installation and training for Emergency Operations Centers (EOCs) and Disaster Relief Warehouses (DRWs).  By strengthening U.S. partner nation HA/DR capabilities we enhance their resiliency and solidify their ability to meet the challenges of unforeseen natural disasters or events.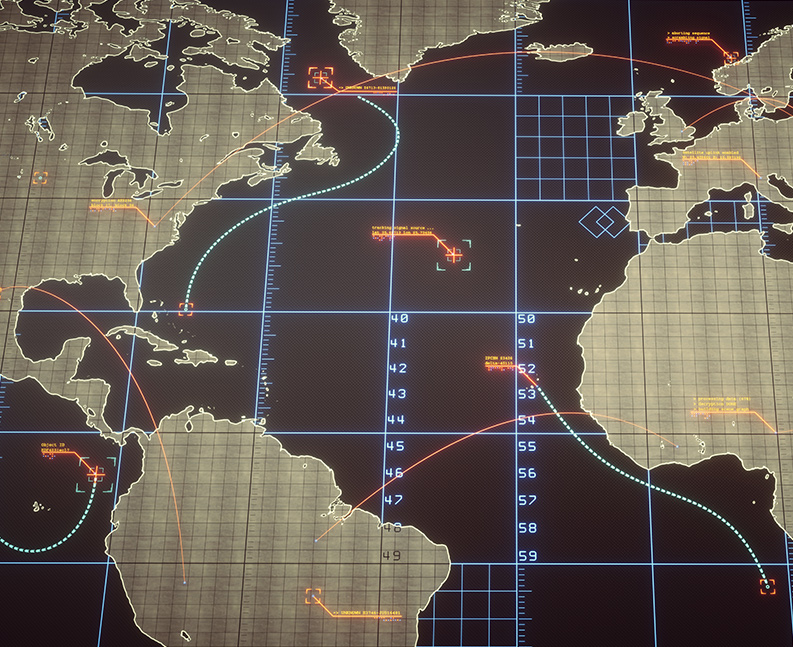 Training
---
Venatôre's training capability covers a wide range of Enterprise IT technologies and service delivery frameworks, to include Enterprise Content Management (ECM) for management of data in large-scale organizations, as well as advanced Cyber Defense and Incident Response techniques through the use of sophisticated Security Information and Event Monitoring (SIEM) tools.  We also develop and deliver customized training in Humanitarian Assistance and Disaster Relief (HA/DR) disciplines that focus on enabling and enhancing partner nation Emergency Operations Centers (EOC) and Disaster Relief Warehouses (DRW) effectiveness and resiliency in a time of crisis.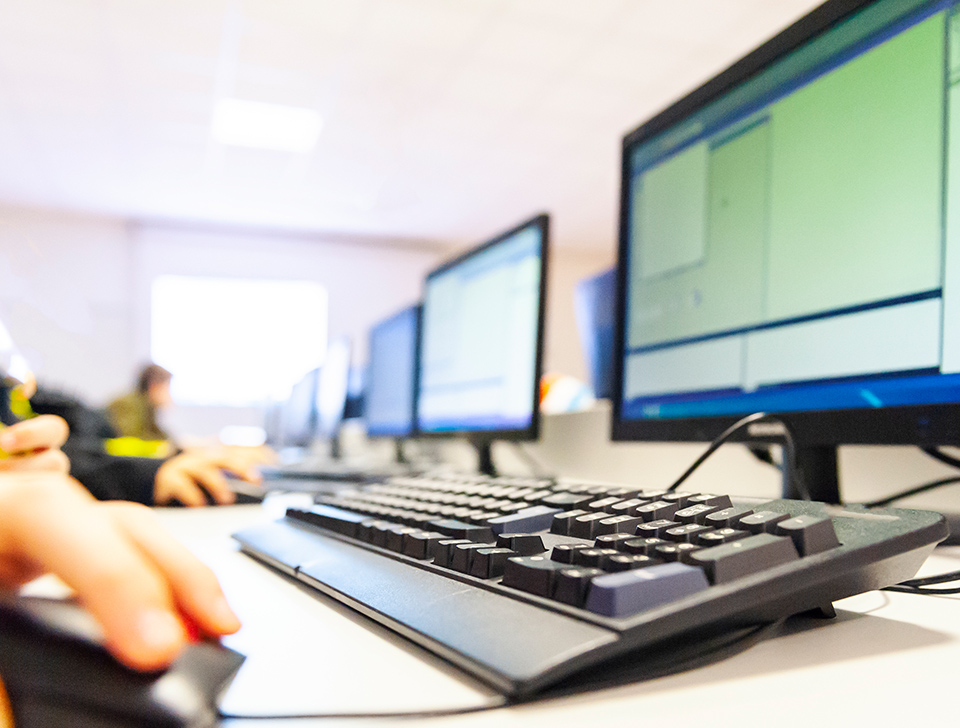 We tailor training to each customer's unique mission and objectives, and we have the capability to conduct instruction at Venatôre's in-house training facility, on-site training at a customer location, or via collaborative distance learning platforms for remote instruction.